Thursday, July 07, 2005
poor baby!!!! his eyes dunno why keep tearing!!!!! :(
think it's allergy of some kind. hope he recovers soon!
Posted by

bluemistz
at 7:54 PM
No comments:
Links to this post

Thursday, June 23, 2005
Baby & Piggy

so cute. must post one more.

latte when he was still thin

the loving brothers


My lovely Feodora. The rose among the thorns.

last photo of the day. ciao.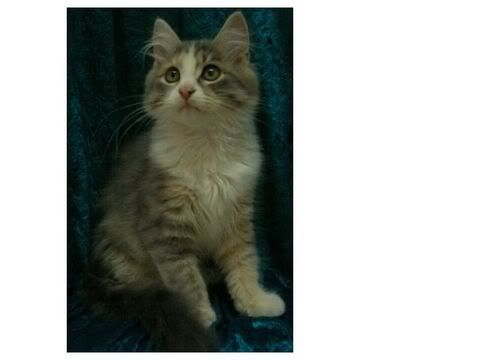 Posted by

bluemistz
at 10:37 PM
No comments:
Links to this post